2013 Shenzhen CPSE explosion monitoring focus SGT
Date:2013-11-05
November 1, 2013 Fourteenth CPSE perfect ending in Shenzhen Convention and Exhibition Center.
SGT With its innovative products and cutting-edge technology, the four-day exhibition has gained domestic and foreign exhibitors alike.
Let us into the CPSE scene.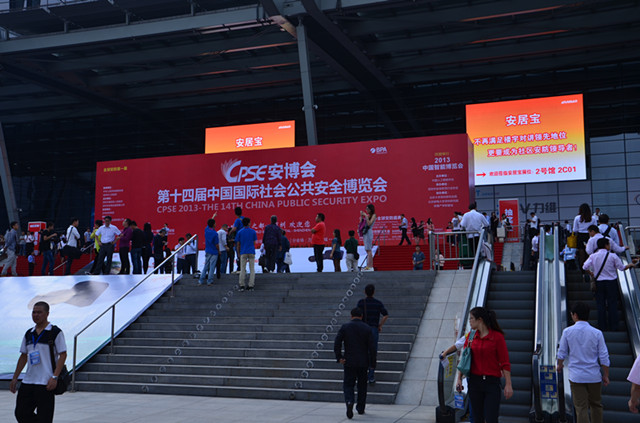 CPSE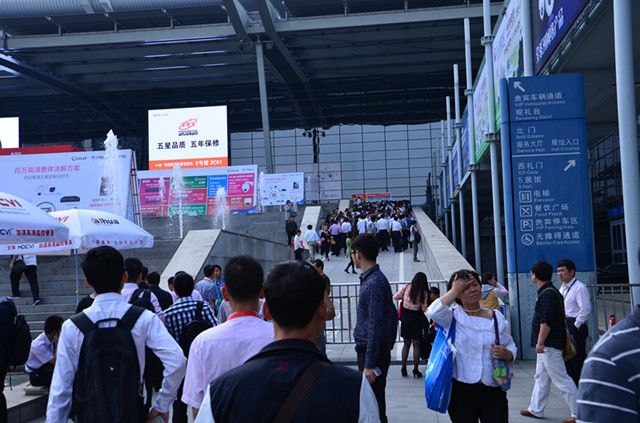 People waiting for admission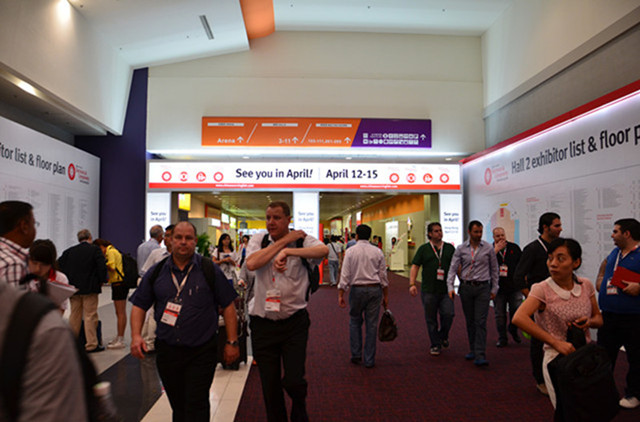 One entrance of CPSE
Welcome to visit our booth.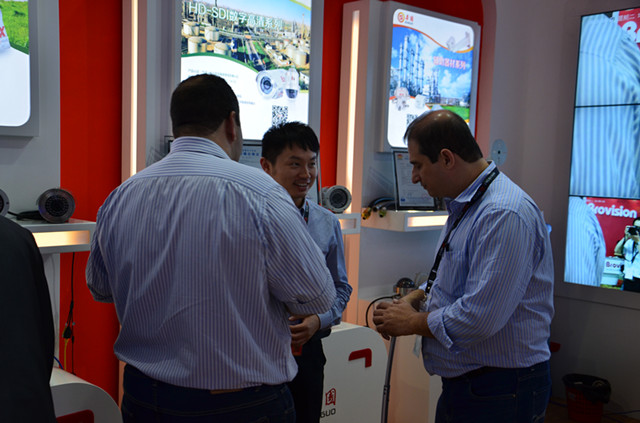 A pleasant communication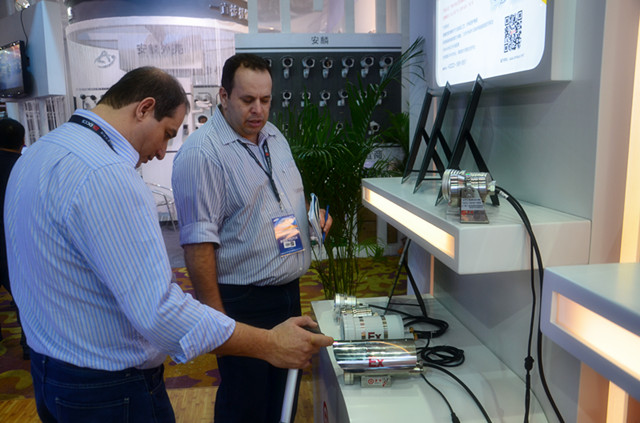 Dedicated customers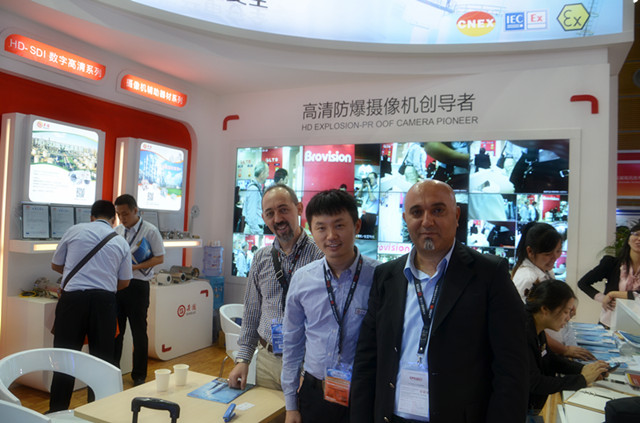 Allan and clients
Please pay attention to our team.
Our team
Hard work, dedication, perseverance, gratitude, people of Shiguo will be stay with customers forever. We shoulder the "Make industrial production safer" mission. We fulfill the "World Quality Safety China" commitment.
The next CPSE, you will see more wonderful we are.