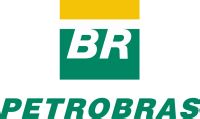 Petrobras
Petrobras is a country of transnational operation for petroleum as the main body, the integration of upstream and downstream of the oil companies.
In March 2013, SGT with Petrobras signed a long-term supply agreement. SGT's explosion-proof infrared camera explosion-proof intelligent integrated infrared camera has been used successfully on multiple projects in the Brazilian oil company.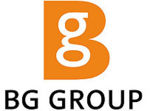 British Gas Group
Bg group is one of Britain's biggest energy company, in the global natural gas industry in a leading position, the total capital of more than $48 billion, its business in over 25 countries in five continents.
May 2012, SGT's products successfully selected British Gas Group Asia Pacific division of a large monitoring project product selection libraries. Top of the technology company's products with excellent imaging results, ultra-low power performance, strict manufacturing process and excellent waterproof and dustproof shockproof ability to successfully defeated a world-renowned brand of proof cameras, as the British Gas Group in the Asia-wide gas monitoring project within the qualified suppliers.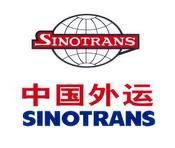 China Sinotrans
Sinotrans is China's largest international freight forwarding company, the largest air cargo and express mail proxy company, the second largest shipping agency company and the third ship company.
April 2012, SGT's explosion-proof camera successful use in sinotrans company above the ocean going vessels.