2013 Global Security Top 50
Date:2013-12-05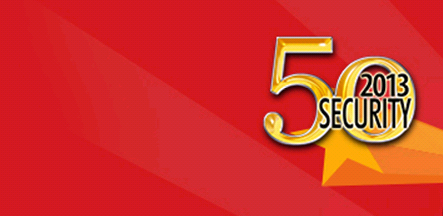 ---
2012 Security Industry 50 who plays in the global market for many important roles, their contributions accounted for about 68% of the global security equipment market and 40% of the video surveillance market, corporate sales average growth rate reached 12.3%, 50 strong in the market before they can be said to be ahead. However, due to economic uncertainty, slowing the growth of government contracts and demand reduction harsh fact that the leader who will face a great challenge, although some companies will be defeated in this difficult period, but some companies are still made excellent sales performance, and now the security industry came in 2013, what will change the world rankings, and it will emerge which star? Now, let us proudly presents 2013 Global Security 50 companies.
---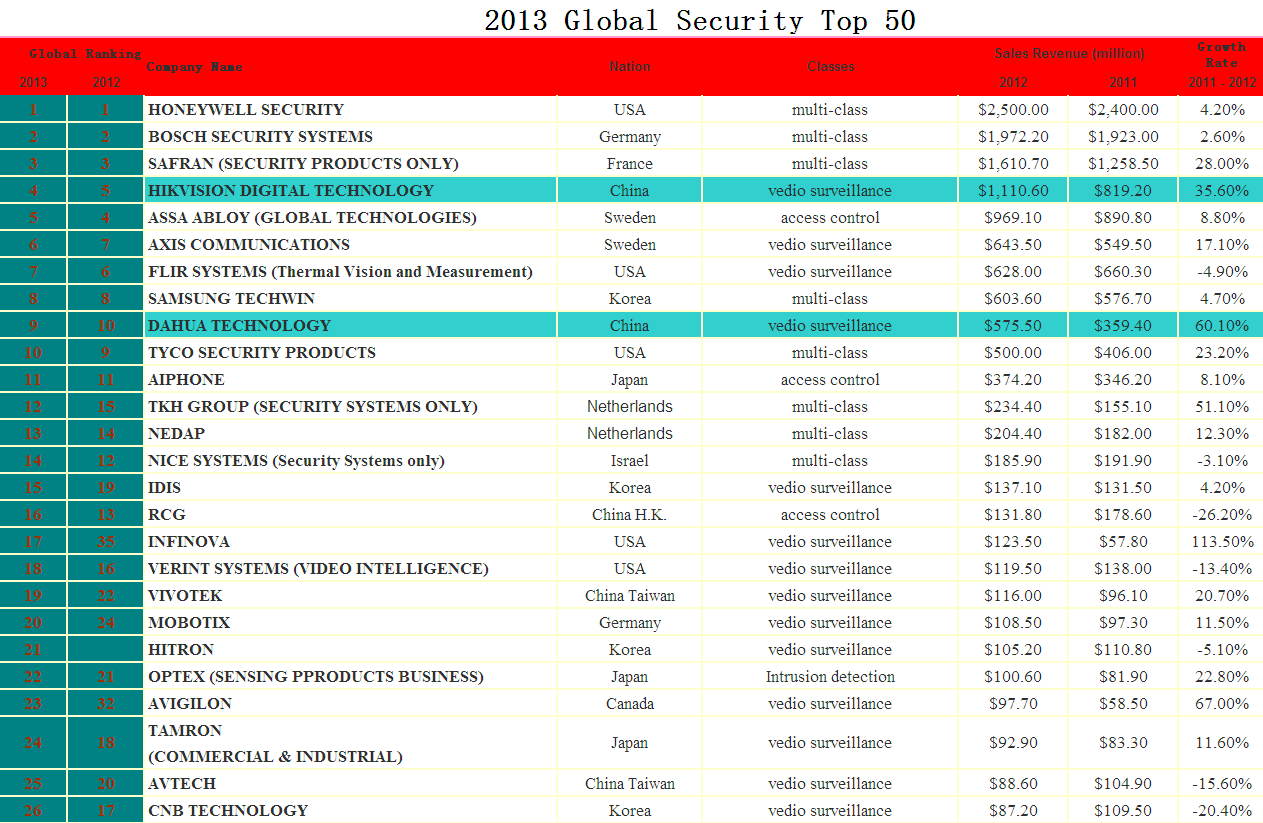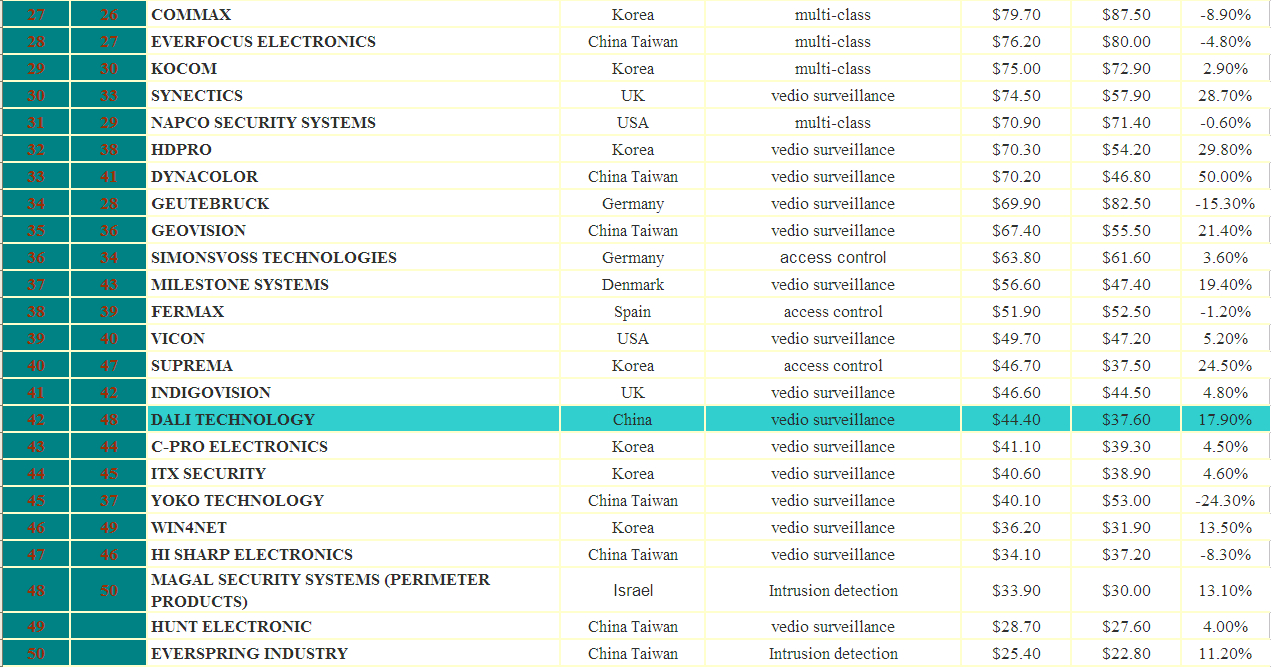 ---
SGT is a set research and development production and sales for the integration of production manufacturing joint-stock company.
The company specializing in the production of explosion-proof products more than 14 years.Its main products: explosion-proof camera, explosion-proof housing, explosion-proof lamp, explosion-proof PTZ, explosion-proof infrared cameras, integrated intelligent video camera, mini/micro explosion proof infrared camera, and so on.
For a long time, SGT has close cooperation with world's top 50 security enterprise.Such as hikvision, dahua shares, and so on.
---